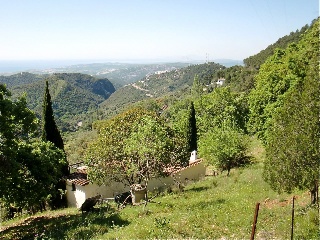 Estepona's hinterland is very attractive, mountainous and surprisingly green, with whitewashed villages dotted on the hillsides. Within easy driving distance from Costa-Natura you can find beautiful national parks with many walking opportunies, Sierra de Grazalema Natural Park and Los Alcornocales Natural Park. Walking is good all year round, with spring season as the highlight.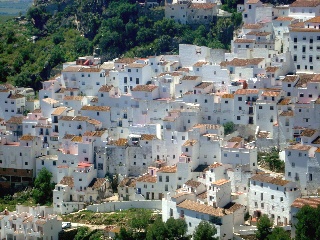 A nearby favourite – a 20 minute drive from Costa Natura – is the village of Casares, which offers several wonderful walks starting in the village, and a genuine Andalusian village ooozing with atmosphere and 3-4 good restaurants. In the apartment there are several good walking guide books that you are welcome to use.
Nature pictures
The pictures below are taken by us, mostly on walks in or near the Sierra de Grazalema Natural Park.